Řešení: ICT Průmyslová počítačová tomografie
Solution: ICT Průmyslová počítačová tomografie
ICT - Průmyslová počítačová tomografie
V jakém regionu toto řešení potřebujete?
Akreditace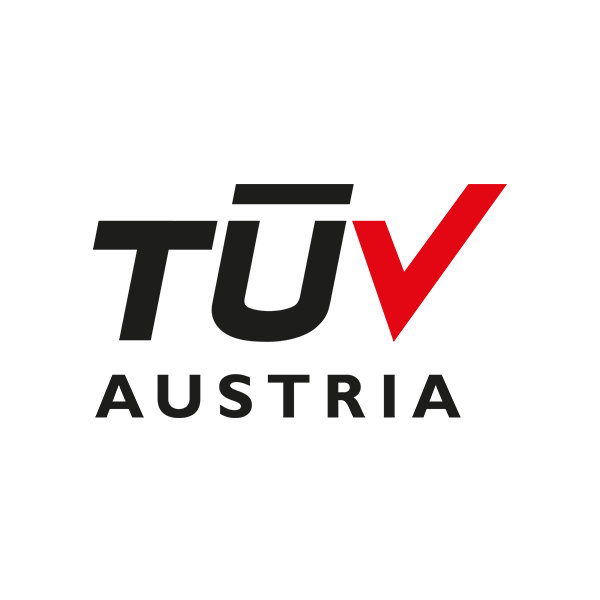 Zdeněk Švehla
Region: Czech Republic
Michelská 1552/58 140 00 Praha 4 – Michle Czech Republic
ICT – Průmyslová počítačová tomografie
Záření, které se používá k vytvoření trojrozměrných interních a externích reprezentací skenovaného objektu.
Průmyslové CT skenování se používá v mnoha průmyslových odvětvích pro vnitřní kontrolu komponent. Mezi klíčová použití průmyslového CT skenování patří: detekce chyb, analýza poruch, metrologie, analýza sestavy a reverzní inženýrství.
Dále je také možné sledovat a analyzovat chování komponent při poškození tahem/stlačením v reálném čase – to je možné i v teplotním intervalu. Tento postup se nazývá "in-situ CT" (nebo 4D CT)
Rozdíly oproti lékařské tomografii
V průmyslovém CT se zkoumaný objekt otáčí o 360°
Napětí a pracovní cyklus rentgenového záření:
Lékařství: Maximálně 120 kV po dobu několika sekund
Průmysl: až 600 kV po dobu několika hodin nebo dnů
ICT Průmyslová počítačová tomografie – TPA KKS TÜV AUSTRIA Group
Největší a nejvýkonnější CT v Rakousku
Jedinečná zkušební komora pro tahové a tlakové zkoušky v Rakousku
Detekovatelnost detailů v řádu několika mikronů, 2 rentgenové trubice s rentgenovým napětím 300 kV a 450 kV.
Maximální možné rozměry součástí: Ø 1100 mm x V 1675 mm
Maximální hmotnost komponent: 200 kg
Různé detektory pro digitalizaci součástí
Kovy, neželezné kovy, plasty, kompozity, technická keramika a stavební materiály, jako je dřevo, kámen nebo beton; textilie.
ICT Industrial Computed Tomography: Areas of Application
Destructive testing and in-situ CT
Tracking crack initiation and propagation
Tensile/compression tests with defined temperature
Non-destructive testing
Identification and colour representation of pores, cracks, blowholes, and inclusions
Location, overall proportion, and manifestations of inhomogeneities
Weld seam inspection
Assessment of welds regarding welding defects such as pores, binding defects, inclusions, etc.
Damage analysis
Determination of the actual state as a 3D model
Detection of defects
Representation of damage areas
Assembly control
Control of installed components
Coordinate measuring technology
Measurement and representation in 2D and 3D
Segmentation of multi-material constructions
Separation of different materials
Nominal/Actual comparison
Determine the differences to technical drawings
3D wall thickness measurement
Analysis and colour-coded representation
Reverse engineering
Conversion of a CT scan into a CAD model
Manufacturing geometry correction
Corrections of tools or moulds
Mesh compensation to eliminate deviations of the actual geometry of additively manufactured components
Simulation
Component digitisation for FEM analyses
CT a testování materiálů
Průmyslová počítačová tomografie je novou zkušební metodou v oblasti testování materiálů.
Její výhoda oproti konvenčnímu radiografickému testování spočívá v trojrozměrném zobrazení.
Prezentace a digitalizaci dat.
Pomocí vyhodnocení softwaru je možné provádět různé analýzy.
"Průmyslová počítačová tomografie otevírá nové možnosti analýzy v testování materiálů."